Category: CBAP/CCBA Exam Questions
CBAP and CCBA Exam Questions
A collection of exam questions for CBAP and CCBA certification exams.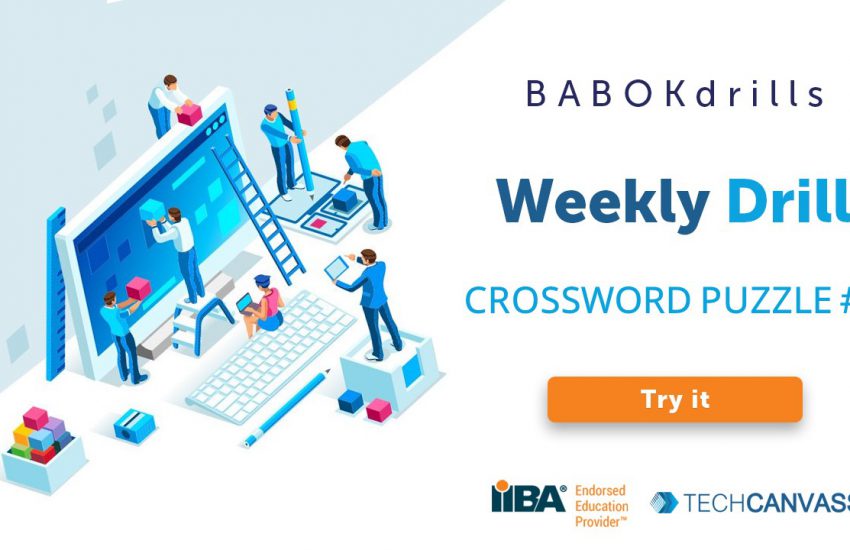 BABOKDrill is a collection of BABOK exercises, exam questions and crossword puzzles. A great way to revise and practice
Continue reading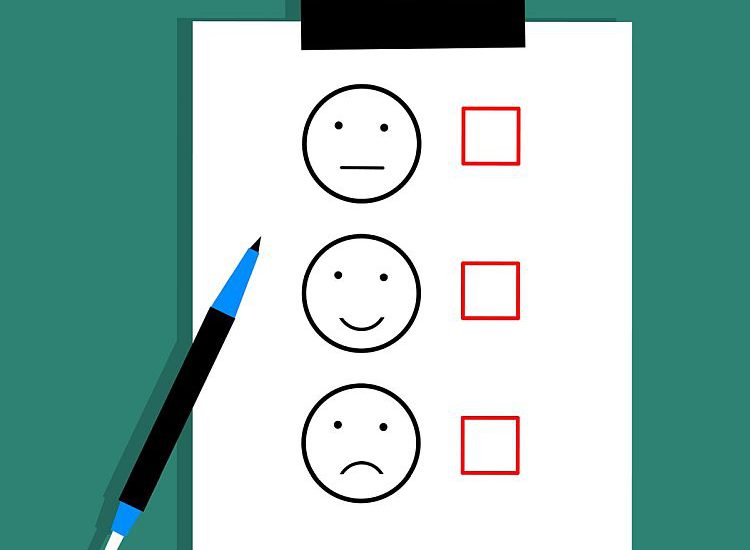 Try these CBAP case study and scenario based questions taken from our CBAP Question Bank. CBAP exam questions are scenario and case study based. CBAP certification exam is 3.5 hrs long and has 120 questions. You can see the answers and explanations, after you finish the test.
Continue reading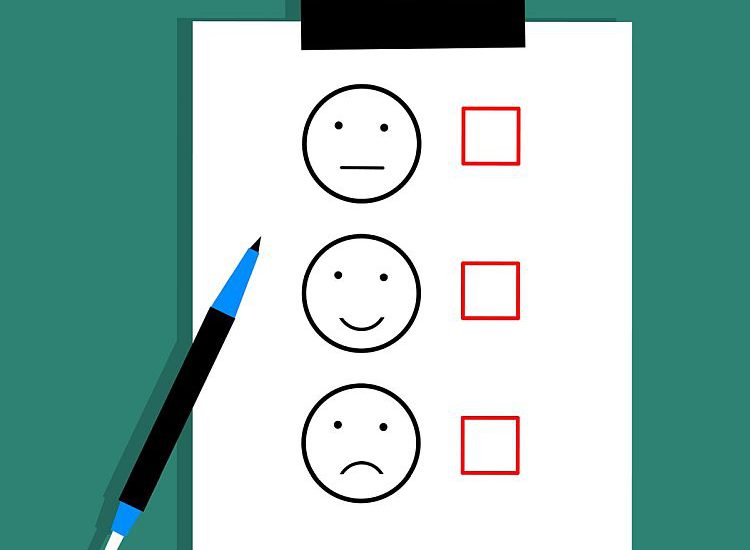 These sample questions have been taken from our CBAP Question bank. In this particular test, we have scenario based as well as Case study based
Continue reading