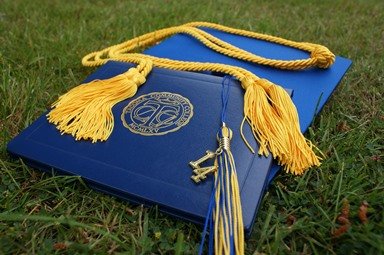 As you are planning to get into the Business Analyst Profile, it's natural to think of certifications. Is it essential to have a certification before you can be considered by companies for entry-level Business Analyst profile (even if you are not a fresher and have been working)?
Certifications can be a differentiator, if the certification in question is recognized by the industry. Unfortunately, there is no such certification, which has industry-wide recognition for entry level business analysts. However, since we are discussing the certifications for business analysts, let me list down some of the certifications, both for the entry level as well as experienced Business Analysts.
Entry Level Certifications
(Note: Entry level Business analyst refers to the fact that you don't have any experience as Business Analyst, even though you have industry experience)
The table below shows a list of certifications available for entry level business analysts. These certifications are from reputed organizations and can be considered if it is a mandatory requirement for recruitment.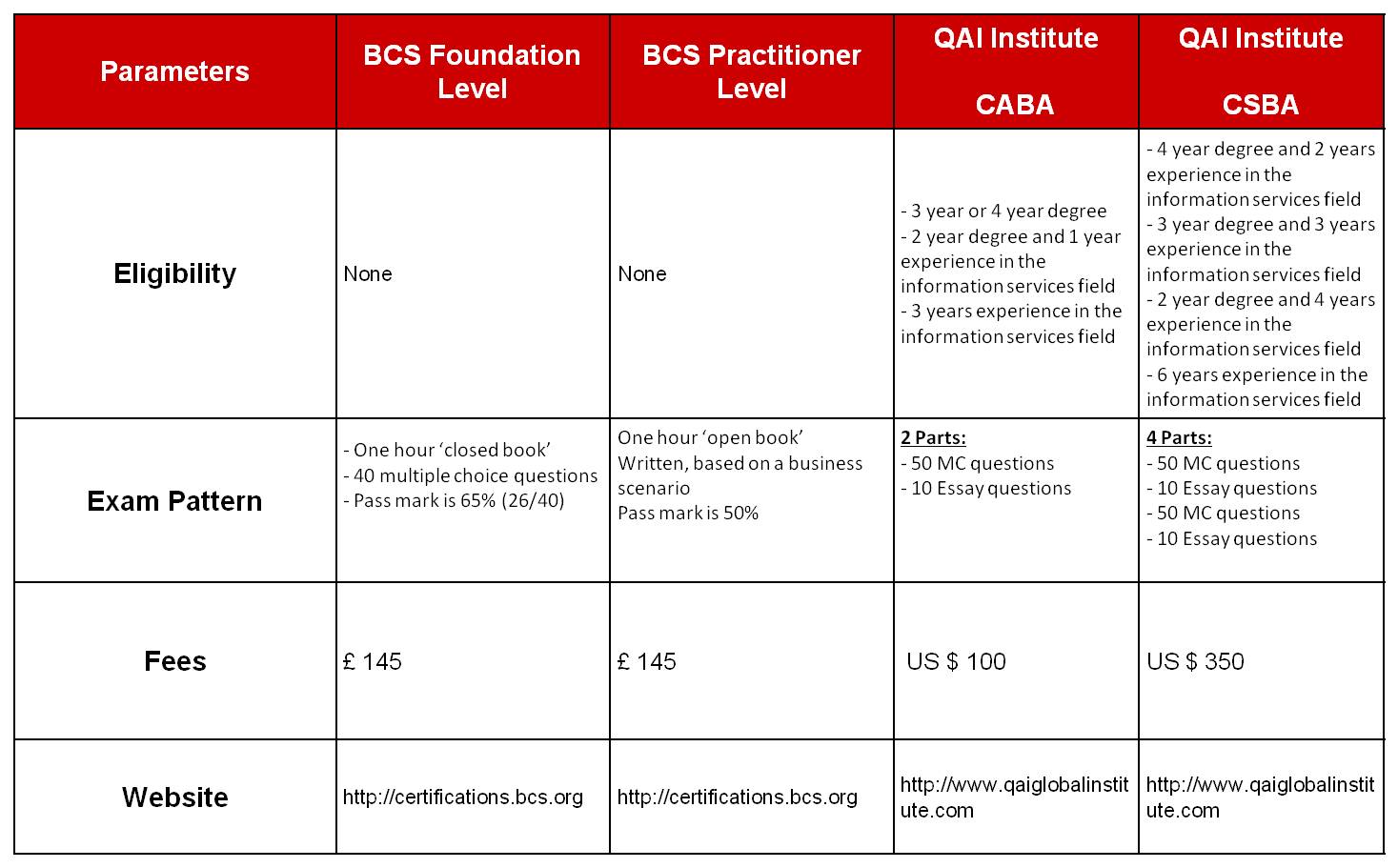 Certifications for Experienced Business Analysts
(Note: Please note that experience in this case refers to the experience in the role of business analysis and that does not necessarily mean a designation of Business Analyst. So for example, if you working as a Functional Consultant for SAP or you are working on requirements elicitation or documentation in a software project, all of these count as experience)
The table below shows the certifications, for professionals who have experience as business analysts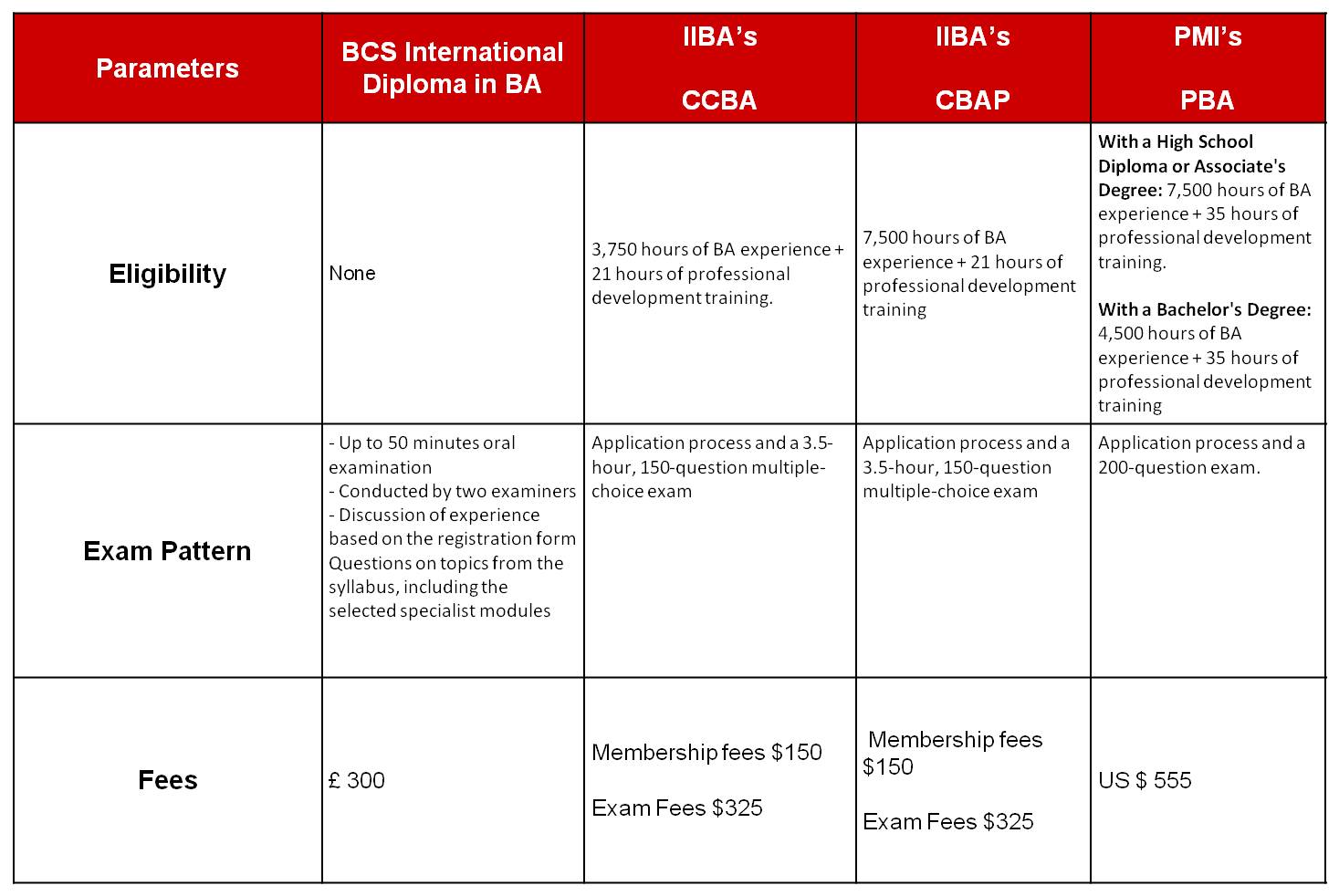 You can visit the respective websites to know the latest details. IIBA is scheduled to launch new form of certifications by September, 2016.
About Techcanvass
Techcanvass offers IT certification courses for professionals. We are an IIBA endorsed education provider (EEP), iSQI ATP (for Certified Agile Business Analyst Training) as well as Agile Testing alliance partner for CP-SAT certification training in Selenium.
We have a Business analyst training course with domain training in-built into it. This training program offers you the opportunity to get certified with ECBA certification as well as have banking domain understanding.