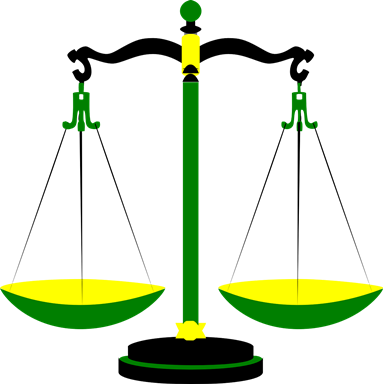 Business Analysis is the future, no doubts about it. Think of a professional, who is capable of providing solutions to business problems. With growing commercialization and automation, competition is increasing and every business is facing one or the other problem. So there will always be opportunities for a BA.
But please note, every profile remains hot for a decade and after that it has to evolve or it looses its sheen. IT professionals really had an amazing run starting from late eighties to early 21st century (around 2001-2). Post that it is loosing its sheen. In my view, BA along with its variations like (Data Analysts and Financial Analysts) are going to be the profile of the decade at least.
Post that, if it evolves, it will retain its sheen else something else will come up.
Cheers