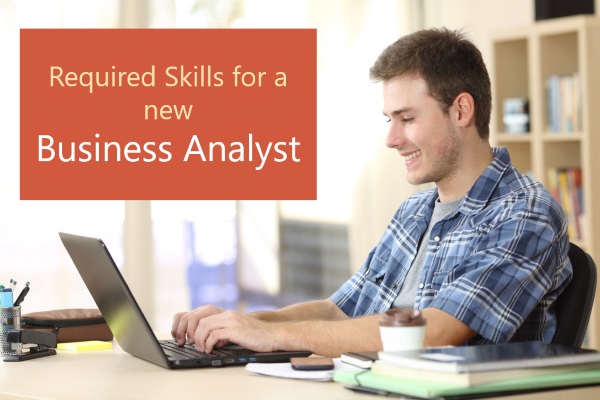 The Context
A common question for every business analyst aspirant is – What should I learn to get into this role? Which are the required skills for becoming a business analyst? Does it involve learning any programming skills?
The good news is that the minimum required skills (MRS) are actually not too complex to acquire and can be acquired with reasonable effort. Also, it does not involve any programming skills.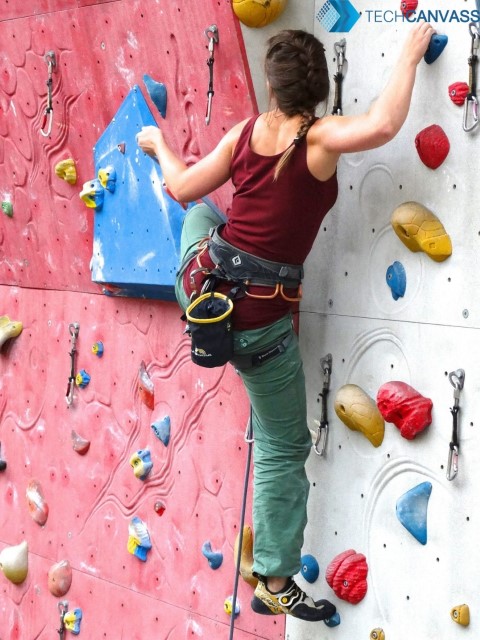 You can become a business analyst in IT industry, even if you are:
a) A programmer
b) A testing professional
c) A UI Developer
d) A business development professional
e) A travel professional
f) An operations professional
Business Analyst role is one of the most promising one in the IT industry.
However, Please remember:
There is no shortcuts in life
Be ready for the initial 6-12 months grind, to lay a strong foundation for a great future. Once you spend the initial months applying the learnt skills, the journey becomes easier and quite rewarding.
So, what are the skills of a new business analyst?
Business analyst is a multi-faceted role. Success as a business analyst is dependent on multiple skills. If we look at the complete skill set for a business analyst, it may look like as shown below:

But to become a business analyst, you need a small sub-set of above shown skill set. We call it minimum required skills (MRS) for a new business analyst.

I believe that these are just the right skills for an entry level business analyst, no matter which domain you are coming from?
Break down the skills for me
So, lets get into the specifics and break down these skills into 5. You must learn the following skills to be able to clear business analyst interviews:
a) Writing SRS/FS (Systems Requirements specifications or Functional specifications) document using customer requirements
b) Requirements modelling using UML or DFD/ER diagrams
c) Functional Testing
d) SQL Basics
e) Oral and written communication skills
I feel that these are the skills which should be able to help you clear any job interview provided you update your resume. Your resume is what recruiters look at and that is how you get a call for the interview.
How do I know if I have learnt the MRS skills?
You might acquire these skills either through a professional training course or self-learning. During your learning process, you should keep measuring/testing your knowledge regularly to check if you are going in the right direction?
Last but not the least, you should reach a stage where you are capable of preparing a requirements specifications (SRS) from business requirements. The SRS should be detailed enough to help developers develop the system.
Check this case study to detail out the requirements from business requirements:
Do I need any certifications?
Certifications provide credibility to your resume and is the only way to give confidence to the recruiter about your knowledge. IIBA, IREB and BCS are some of the organizations, which provide entry level certifications for business analysts. Read the following post to know more:
Business Analyst Certification for beginners – ECBA Certification
About Techcanvass
Techcanvass offers IT certification courses for professionals. We are an IIBA endorsed education provider (EEP), iSQI ATP (for Certified Agile Business Analyst Training) as well as Agile Testing alliance partner for CP-SAT certification training in Selenium.
We have a Business analyst training course with domain training in-built into it. This training program offers you the opportunity to get certified with ECBA certification as well as have banking domain understanding.