Techcanvass launches BABOK v3 Revision Guide
BABOK v3 Revision Guide
Techcanvass has launched BABOK v3 Revision guide for its students, who enroll for ECBA, CCBA or CBAP certification training programs. This revision has been written as a certification preparation study material. This revision guide is based BABOK v3 and is suitable for three levels of certification: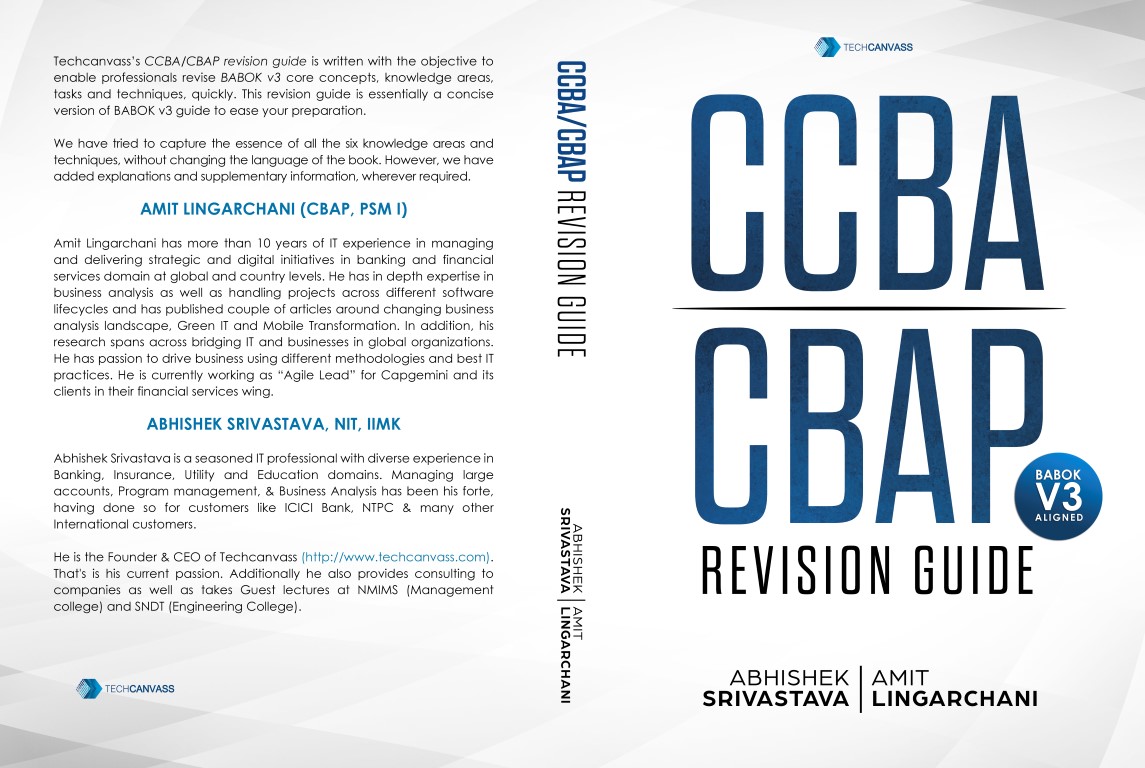 Purpose of BABOK v3 revision Guide
This book is authored with the intention of creating a concise revision guide for IIBA Business Analysis body of knowledge (BABOK) guide v3.0. We have not written this guide as an alternative to BABOK v3.0. Instead it is written as summarized version of BABOK. The guide is meant for professionals who are planning to undertake ECBA, CCBA or CBAP certification examination.
This revision guide captures the key concepts, definitions, business analysis practices as mentioned in the BABOK guide. To really understand the thought process behind this revision guide, consider your university exam and the notes you used to create for every exam. This is essentially a guide comprising of important notes.
For best results, this revision guide must be picked up after you have gone through the BABOK guide once. If you are planning for ECBA certification, please read it keeping in mind the knowledge areas weightages applicable for ECBA.
Contents of this book
This book covers all the knowledge areas, all 50 techniques and key concepts chapter. We have tried to capture all the key concepts, explanations and definitions from the BABOK guide and have put it in this revision guide.
Chapter 1 deals with the concepts model and provides explanations on the core concepts model as well as key concepts described in the book. In this chapter, we have explained it in simpler terms.
In the knowledge areas and the techniques chapters, we have captured all the key points and concepts. Explanations have been provided, where ever needed.
About Techcanvass
Techcanvass offers IT certification courses for professionals. We are an IIBA endorsed education provider (EEP), iSQI ATP (for Certified Agile Business Analyst Training) as well as Agile Testing alliance partner for CP-SAT certification training in Selenium.
We have a Business analyst training course with domain training in-built into it. This training program offers you the opportunity to get certified with ECBA certification as well as have banking domain understanding.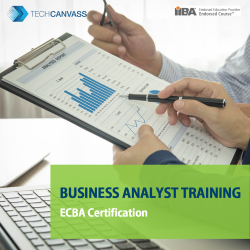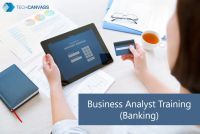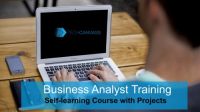 Cheers