ECBA exam questions mock test
In this post, we are providing a mock test on ECBA exam questions. These ECBA questions are taken from IIBA BABOK guide version 3. The mock test contains 10 questions. After you finish the test, you will be shown the result with correct answers and answer explanations, wherever applicable.
About the mock test
This mock test is based on IIBA BABOK guide v3. All the IIBA certification tests will be based on this guide and you must familiarize yourself with that. In the end, we have given links to some useful article and videos for knowing about BABOK v3.
What's Next
You can watch the following video to know everything about IIBA ECBA Certification:
You can find more useful resources for IIBA ECBA Certification as well as on BABOK v3 guide. Subscribe to our you tube channel to get notified of new video releases: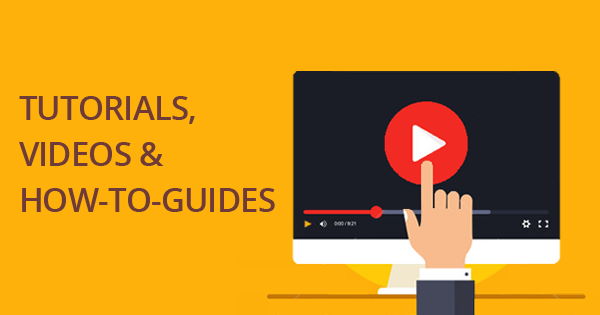 About Techcanvass
Techcanvass offers IT certification courses for professionals. We are an IIBA endorsed education provider (EEP), iSQI ATP (for Certified Agile Business Analyst Training) as well as Agile Testing alliance partner for CP-SAT certification training in Selenium.
We have a Business analyst training course with domain training in-built into it. This training program offers you the opportunity to get certified with ECBA certification as well as have banking domain understanding.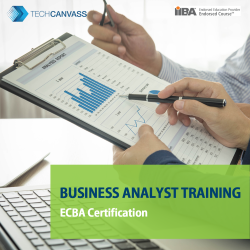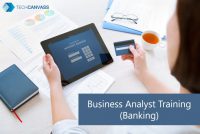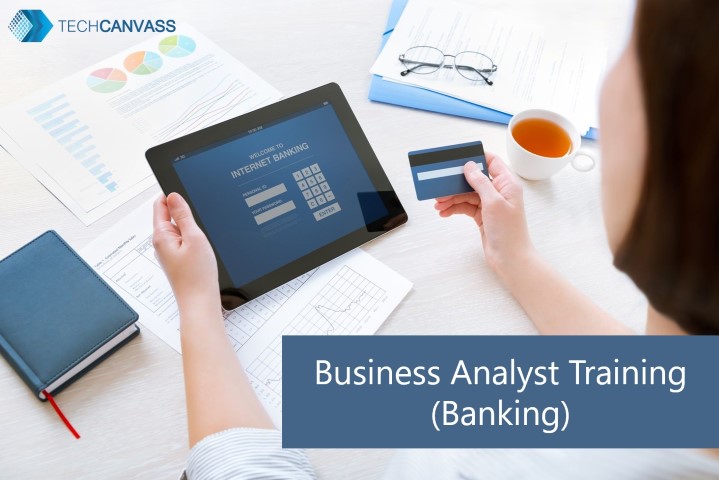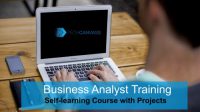 Cheers