Business data analytics is an emerging field. Business analysts can upskill to play an important role in Data Science projects. Certification in Business Data Analytics (CBDA) by IIBA (International Institute of Business Analysis) is a great way to upskill yourself.
Organizations are focusing on evidence-based problem solving increasingly. Businesses use data as evidence for designing new strategies. Data-driven management helps businesses to create better-informed decisions and business outcomes. Advancement in technology and the advantages of data-driven decisions are the reason why organizations are more attracted to business data analytics.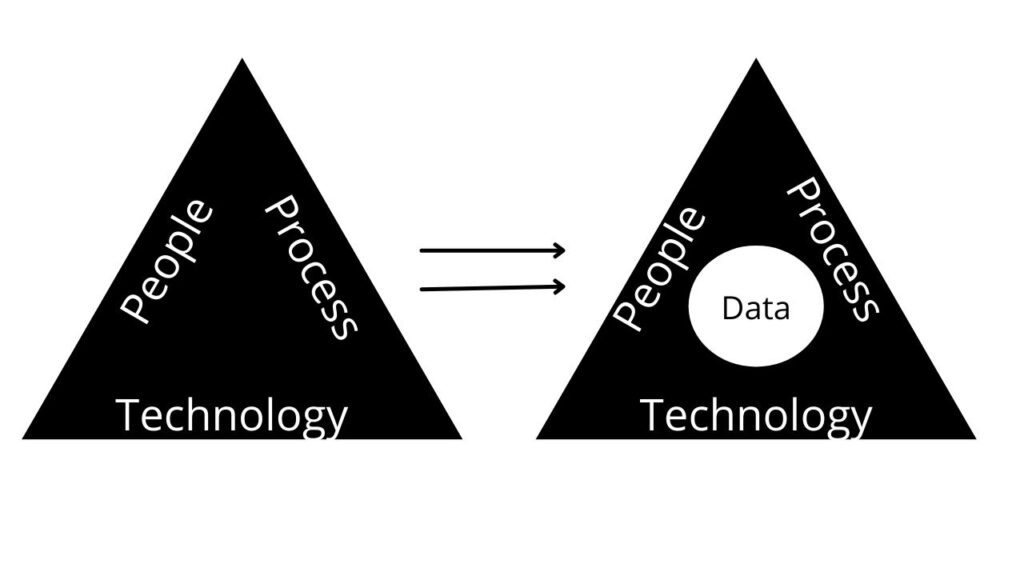 What is business data analytics?
Business data analytics is the process to gain new insights and make better-informed decisions for your business by using statistical methods. It empowers organizations to derive valuable insights from data which paves the way for creating better business outcomes through evidence-driven business decisions.
Business data analytics includes exploration and investigation of past and present business data which helps the organizations in understanding what to do next to improve the results. Now more and more organizations are investing so that they can be ahead of their competitors in the market. Such investments are driving the demand for more skilled professionals in this field with knowledge and experience. By applying the insights derived from data, business data analysts work on the front lines of strategic decision implementations in organizations.
Advantages
Data and analytics for any business's success are really important. Therefore, the need for skilled and experienced professionals is increasing manifolds. To remain in demand you should acquire certification in business data analysis. An IIBA certification gives a boost to your resume and an increment in your salary.
Business data analytics professional is expected to:
Translate business problems into questions that can be answered through data analysis.
To use the insights collected through the data in decision making.
To do data storytelling which helps in visualizing and translating data insights into actions.
To use business acumen in supporting analytics.
Explain technical results to non-technical stakeholders.
Exam pattern
Exam consists of 75 multiple-choice, scenario-based questions and 2 hours are given to complete it. Six domains and their weight-age is given below:
| | |
| --- | --- |
| Domain | Weight-age |
| Identify the Research Questions | 20% |
| Source Data | 15% |
| Analyze Data | 16% |
| Interpret and Report Results | 20% |
| Use Results to Influence Business Decision Making | 20% |
| Guide Organization-level Strategy for Business Analytics | 9% |
Certification in Business Data Analytics (CBDA) Exam Fees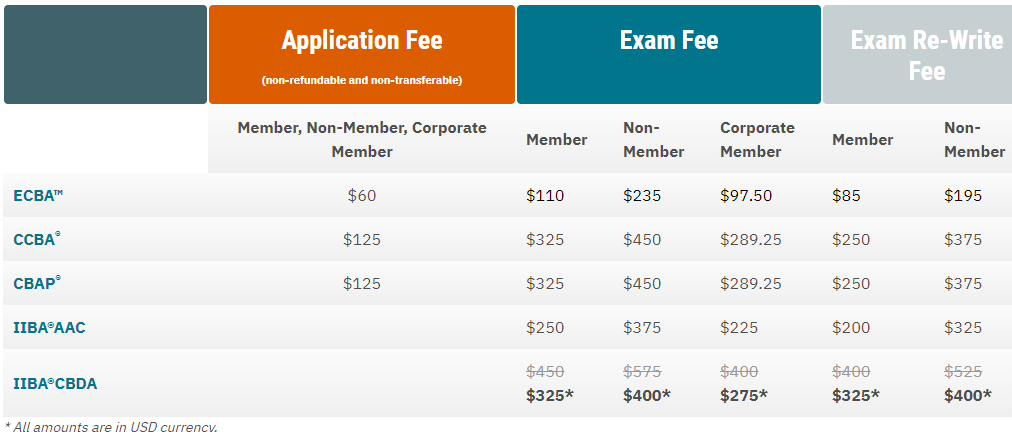 About Techcanvass
Techcanvass is an IT training and consulting organization. We are an IIBA Canada Endorsed education provider (EEP) and offer business analysis certification courses for professionals.
We offer CBDA certification training to help you gain expertise in Business Analytics and work as a Business Analyst in Data Science projects.
You can also learn Data visualization skills by joining our Data visualization course with Tableau and Power BI Certification Course.