Business Analyst career path and certifications
In this video, you will learn everything about the Business Analyst career, the role as well as the growth opportunities. If you are looking to become a Business Analyst, this is a good starting point.
You would like to go through a step by step Business analyst career planning guide, which will help you in even getting started with business analyst skills with a comprehensive resource guide.
Career planning and resource guide
To get a FREE copy of this well-written and step by step guide, send an email to info@techcanvass.com with subject line – "Planning and resource guide for Business Analysts"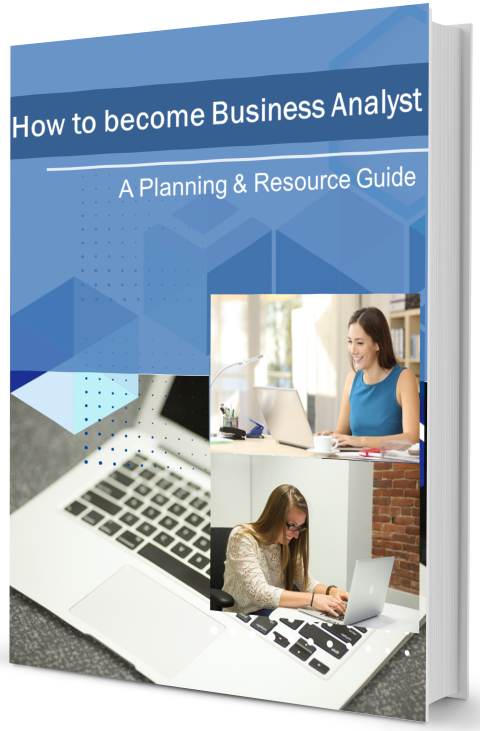 Techcanvass conducts webinars and develops such videos on topics relating to Business Analysis and Automation Testing. In case you would like to be informed of such videos, you can subscribe to our youtube channel: