Understanding requirements is probably one of the most important part of any software project. This is also one of the most important reasons of failure of a project. Business Analysts deal with requirements on a daily basis and having the ability to be able to extract the complete and proper requirements from the customer is the key.
In this class recording on requirements, the trainer deals with basics of requirements and how requirements are developed. This understanding is a pre-requisite to understand process modeling.
If you are looking to make your next career move and if that happens to be a Business Analyst, you might like to grab a copy of the following book.
Business Analyst Career planning and resource guide
My effort has been to provide you as much information as possible, for paving the way for becoming a business analyst. This guide refers to some other guides and posts. In case you wish to get the complete guide in PDF format, write to us at info@techcanvass.com with subject line as "Planning and approach guide to become a business analyst".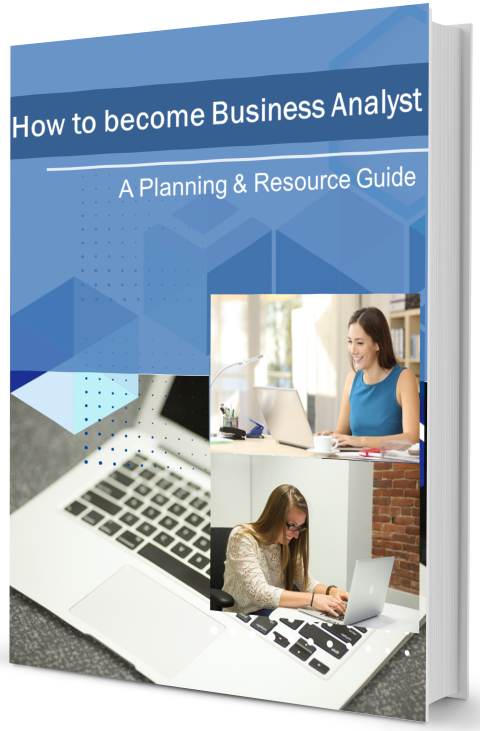 In case, you don't want to miss any future videos from us, you can subscribe to our channel: