In this article, I am going to explain the AAC Exam pattern. What kind of questions are expected and which are the topics to be studied for the exam?
Before I explain the exam pattern, let me give you a quick overview of the Agile Analysis certification from IIBA.
What is IIBA Agile Analysis Certification (AAC)
The IIBA Agile Analysis Certification, which is also known as the AAC certification, is one of the latest certifications from IIBA. This certification is also the first one for agile business analysis which is being offered by the IIBA.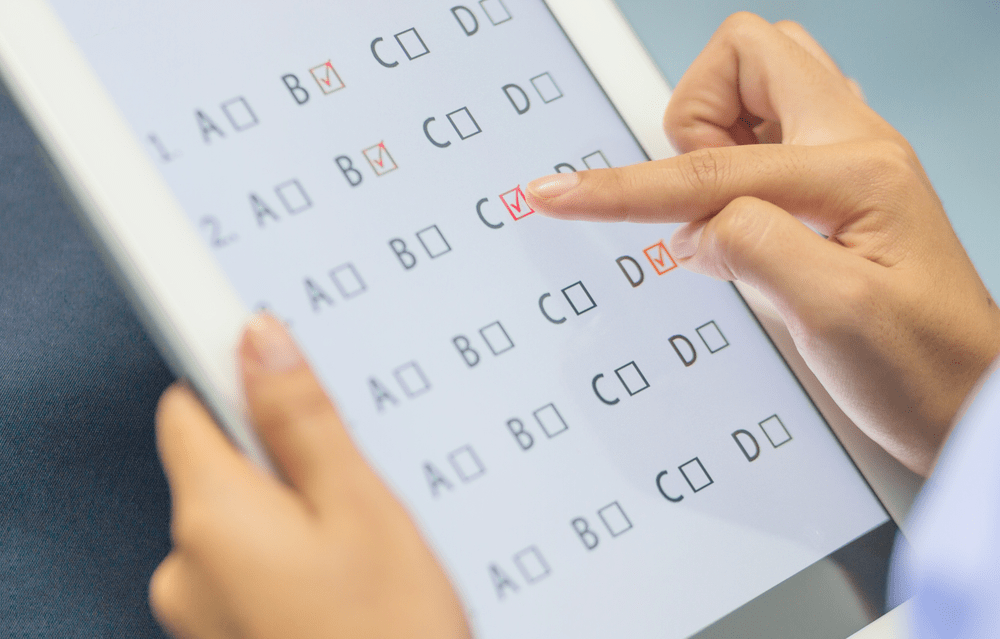 Agile analysis exam pattern
The pattern of the IIBA AAC Exam is as follows :
It is a live remote online proctored exam
The duration of the exam is 2 hours
There are 85 multiple choice questions in the exam
The questions in the IIBA AAC exam are all scenario-based.
In most of the cases the IIBA checks for success in every knowledge area and also the overall capabilities
The exam is thoroughly competency-based and perfectly aligned with the Agile Extension to the BABOK guide.
Distribution of marks in the IIBA AAC exam :
Name No of Questions Percentage Marks
AGILE Mindset 25 30%
Strategy Horizon 9 10%
Initiative Horizon 21 25%
Delivery Horizon 30 35%
Also, we have for you are some quick no-no's for the IIBA AAC exam which you should follow to get the most successful outcome :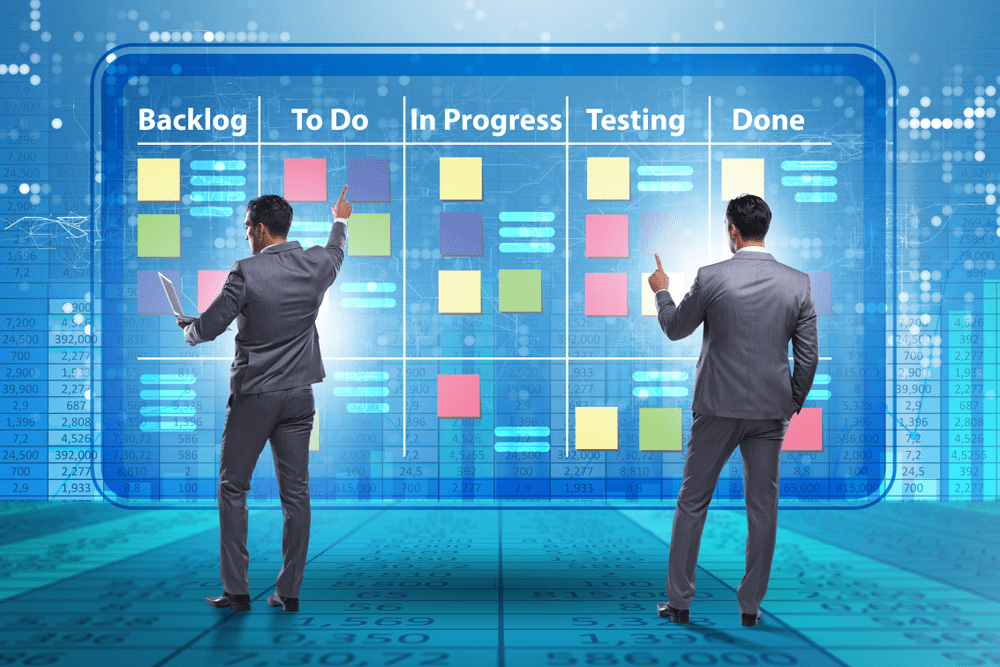 The candidate should not expect that the questions will come straight from the Agile Extension to BABOK guide.
Make sure that you do not take up the exam unless you have acquired the foundation knowledge and have completely understood agile and you are also in the habit of following the exam rules. You must have also completed the self-assessment.
Make sure not to take up the exam until you have successfully answered the typical analysis-related outcomes and activities questions which are there in the sample quiz.
An important thing is to know that the exam is not going to be easy.
Remember that you will have only 2 hours and nothing more than that.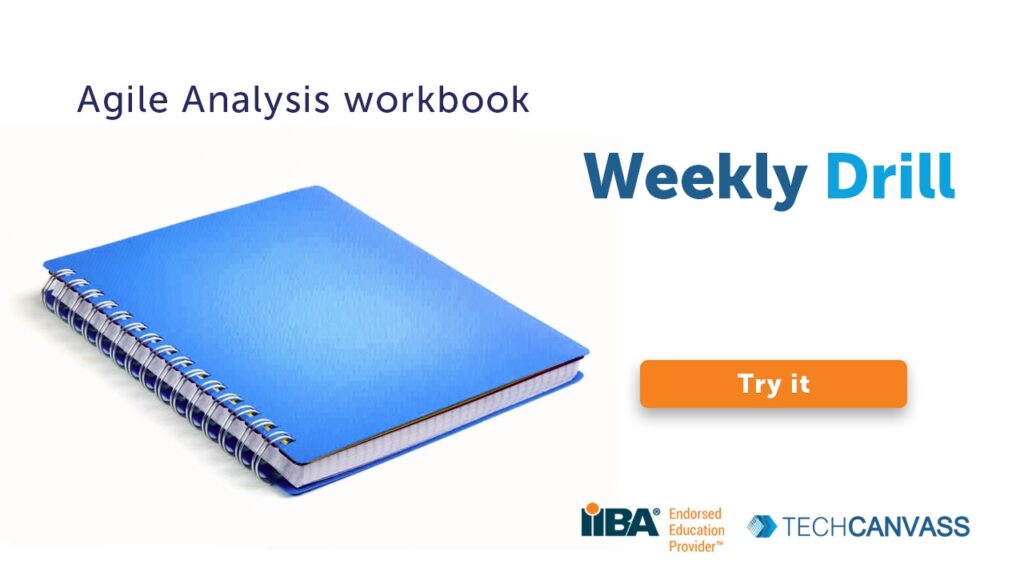 About Techcanvass
Techcanvass is there to assist and offer candidates IT certification courses which are meant for professionals of the corporate world. We are backed by IIBA as an education provider (EEP), iSQI ATP. Techcanvass also serves as Agile Testing league partner for the Selenium certification training in CP-SAT.