What are some scenario based and logical questions that are asked in a Business Analyst interview?
Business Analysts' interview is different from that of project managers or technical programmers. They typically face scenario based or conceptual questions.
We have launched this series, where we would be presenting typical questions and answers asked during the Business Analyst interviews. This series is based on multiple sources. Some of these sources are as follows:
a) Questions asked and collected from Quora
b) Questions sent by our own students of AGILE BA, ECBA, CCBA/CBAP and BARM programs, based on their interviews.
In this post, we are going to list down some scenario based and logical questions and over the next few posts, will provide the answers to those questions.
Interview question on Process Modelling: Are you familiar with Process Modeling? If your customer is not familiar with either DFD or UML diagrams, will you still use process modeling? What would be your approach?
Interview question on Elicitation Techniques: You are contracted to gather requirements for a software system involving multiple divisions of an organization. Each division is going to provide requirements and there are approximately 25 divisions. How will you go about requirements gathering?
Interview question on SRS Document: Your organization does not have a standard SRS or FSD template? You need to put together a format for the requirements specifications document? What constitutes an SRS DOCUMENT (Which all sections are there?)
Interview question on Use cases and User Stories: Are you familiar with use cases and user stories? How are they different or they are the same?
Interview question on Stakeholder Analysis: Have you been involved with stakeholder Analysis? What does it involve?
Interview question on BRD: What is BRD? Have you prepared a BRD? Is it different from SRS? Explain the similarities or differences?
In this post, let's discuss the first question:
Are you familiar with Process Modeling? If your customer is not familiar with either DFD or UML diagrams, will you still use process modeling? What would be your approach?
Process modeling is the technique of visually representing the system processes. A top level diagram shows high level processes and it is further detailed out in next few levels. Typically 3 levels of detailing is good enough for every project. Process modeling helps in analyzing the processes better and also helps in optimizing it, if needed.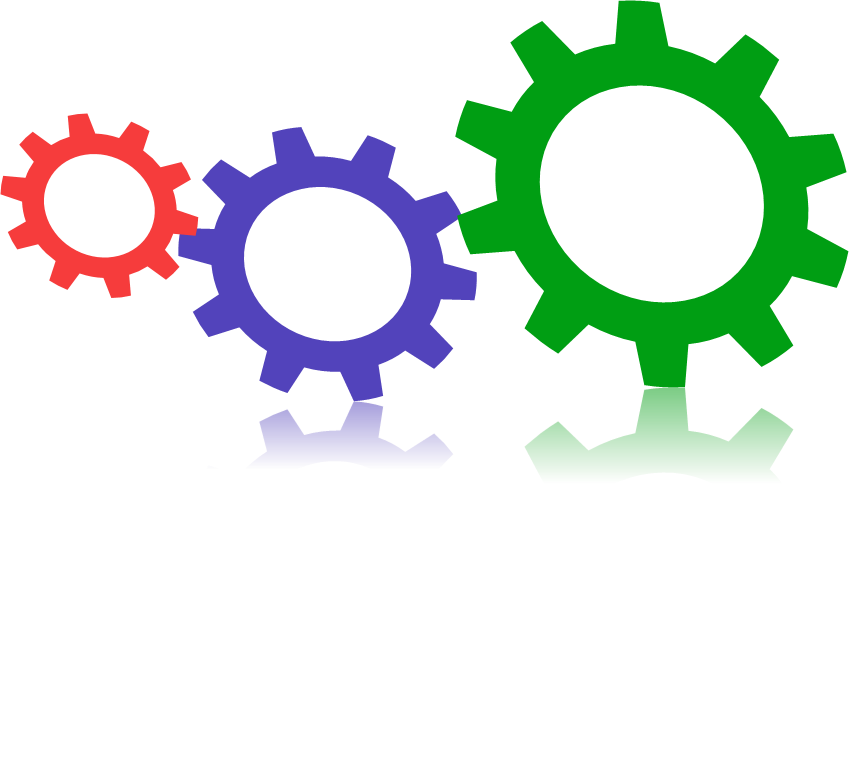 Data Flow diagrams (DFD) and UML diagrams are more powerful modeling techniques but requires learning curve to understand it. In case, the customer or technical team is not familiar with these two techniques, we can use flow charts which is probably one of the simplest techniques. It's simple to understand.
Purpose of this question is to test to your ability to react to a situation and find a simple solution to a problem rather than sticking to a standard process & technique.
I will provide answers to other questions in the subsequent posts.
Next:  Business Analyst Interview Question #2
http://businessanalyst.techcanvass.com/business-analyst-interview-question-on-requirements-gathering-elicitation/

About Techcanvass
Techcanvass offers IT certification courses for professionals. We are an IIBA endorsed education provider (EEP), iSQI ATP (for Certified Agile Business Analyst Training) as well as Agile Testing alliance partner for CP-SAT certification training in Selenium.
We have a Business analyst training course with domain training in-built into it. This training program offers you the opportunity to get certified with ECBA certification as well as have banking domain understanding.