Business analytics basics and career options
About the webinar
In this business analytics basics webinar, the speaker discussed about the business analytics career options. He also briefly explains the background and the basics of analytics. Business analytics is one of the most promising career options. You can enter this field, whether you are an IT professional or a non-IT professional.
There could be multiple entry points for any professional. Techcanvass has published a detailed article on this subject, you can access the article below:
This tutorial video conducted in the month of September, following topics were discussed:
What is business analytics?
Business analytics skills
Career options in analytics
The recording of the webinar is provided below:

If you would like to understand more about career options in business analytics field, you can visit the following article by Techcanvass. In this article, you will learn about the 3 broad level career options – data scientist, analytics and data analyst role.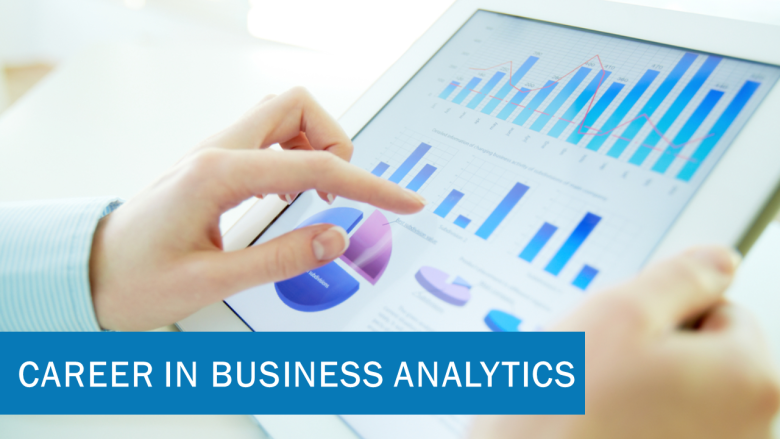 It's extremely important to understand the field correctly before taking a final decision.
Techcanvass conducts regular webinars on business analytics. The second in this series of business analytics tutorials was conducted on 2nd October, 2016.
In case you would like to be updated of the videos released by Techcanvass, subscribe to Techcanvass channel on youtube.



Cheers