IIBA BABOK guide version 3 – what's inside?
In this short article, I am going to provide you a glimpse of what's inside IIBA BABOK guide version 3. Version 3 of the guide has been released recently. It's possible that you might not have laid your hands on to it so far.
If you are planning to appear for ECBA, CCBA or CBAP certification exams, this article will help you to know whats's inside the BABOK guide version 3. The IIBA certification exams are based on this guide, so it's important to know it well.
What's inside BABOK guide version 3
Let's accept it, the BABOK guide version 3 is a big book. It has a total of 514 pages (aggregate). Setting aside the TOC and indexes, the guide still has 491 pages. It's around 50% more than the previous version.
So, what's inside the BABOK guide? First of all, let's look at the BABOK guide architecture and how chapters are arranged: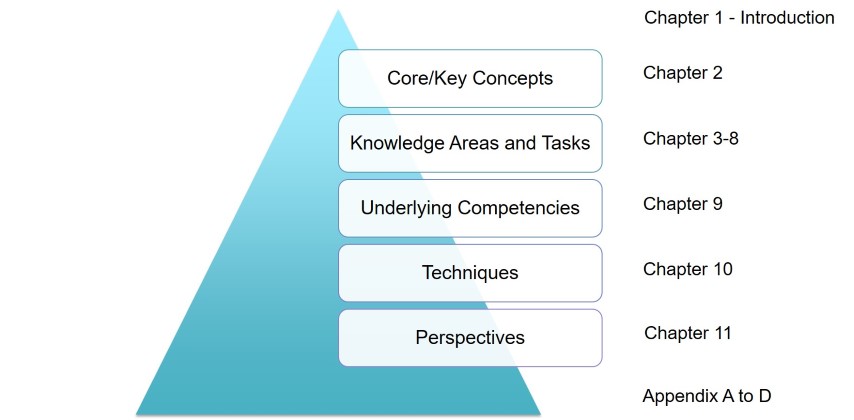 There are a total of 11 chapters and 4 appendix. The diagram above shows the content of each of the chapters.
http://businessanalyst.techcanvass.com/business-analysis-core-concepts-model/
Quick Stats about BABOK guide
Having looked at the structure of the guide, let's look at the stats: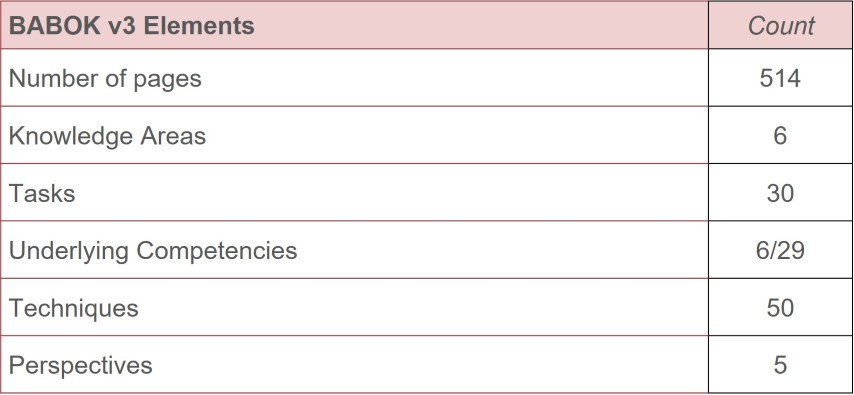 As you can see, every knowledge area is described in individual chapters. Each knowledge area is further sub-divided into tasks. Total number of knowledge areas is 6 and total tasks are 30 (spread across all the 6 knowledge areas).
Each task has a defined structure as shown below: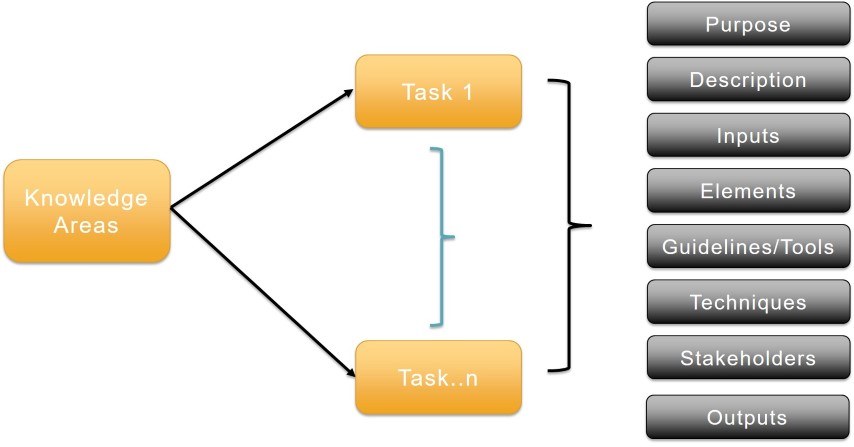 There are 6 categories of competencies and each category has specific competencies. Total number of competencies are 29. There are a total of 50 techniques discussed in chapter 10. Each task has a list of techniques also recommended in the individual knowledge area chapters.
BABOK guide, however does not provide any insights on the techniques mentioned. You need to learn these techniques separately as certification exams have questions on them.
IIBA Certification levels and Scope of BABOK Guide
The BABOK guide is applicable for all the levels of IIBA certifications. Does it mean that you need to master the entire guide for all the levels of certifications? Not really. IIBA has defined the scope of BABOK guide for each levels.
IIBA website has specified the scope of study for each certification level. This detail is available at IIBA certification blueprint page.
Even though the BABOK guide is a big book and may look overwhelming, a strategic approach to mastering BABOK guide will make your task easier.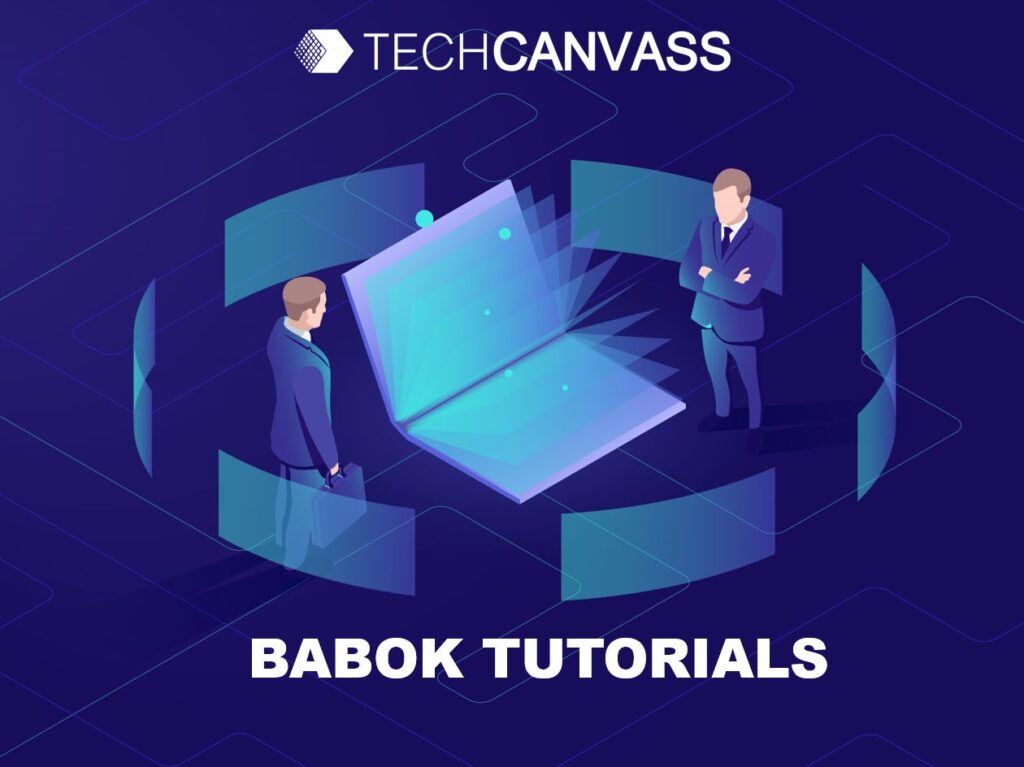 Cheers